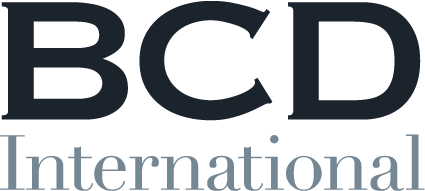 BCD International, Inc. is a global video data infrastructure manufacturer comprised of three divisions: BCDVideo, Video Storage Solutions, and BCDOEM. We identify problems and needs in the security industry, and then address them with innovative and purpose-built solutions that are guaranteed and backed by lifetime technical support. 
Years of Industry Experience
Learn More About BCD's Divisions

During the emergence of IP video cameras in 2008, founder Jeff Burgess recognized the security industry needed purpose-built, bandwidth-optimized appliances. Burgess launched today's well known BCDVideo brand of IP Video Surveillance systems.

Video Storage Solutions (VSS) exclusively services security distributors with pre-engineered video appliances. Distributors provide service and support for the security integrator, which is in direct line with BCD's customer-first culture. BCD supports this channel with validated, value-added security appliances.

BCD began its Original Equipment Manufacturing (OEM) program in 2014 when it was approached by several independent software vendors (ISVs) looking for quality in their hardware platforms. Today, more than 20 companies worldwide use BCD OEM to develop and rapidly deliver their custom solutions and appliances.
BCD International, Inc. was founded in 1999 on five core values that we still uphold to this day:
Introducing REVOLV
The newest innovation in hybrid hyperconverged infrastructure. REVOLV has been built with one goal: to deliver an HCI platform that is truly built to make security IT ready. REVOLV gives today's security professional a complete answer to the challenges of today and the tests of tomorrow.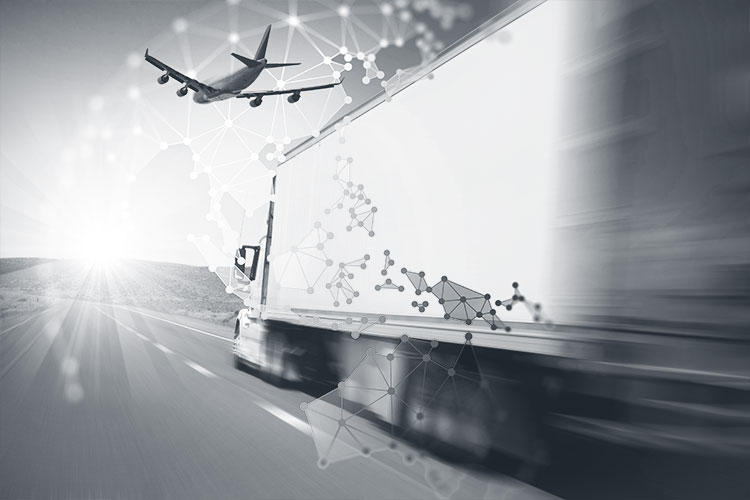 Security Industry's Shortest Lead Times
BCD sets the benchmark for industry lead times. Across our three divisions, we average 4.6 days to ship solutions globally thanks to our extensive on-site inventory.
Exceptional Customer Service
Our customer-first approach and white-glove service have allowed us to build a global footprint throughout the security community.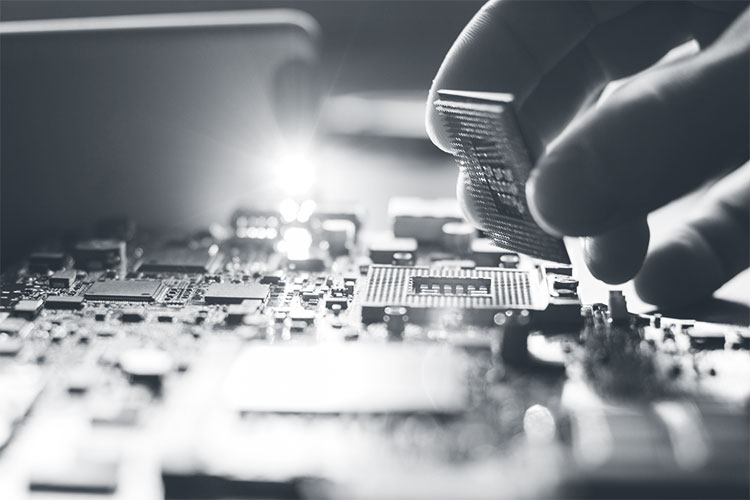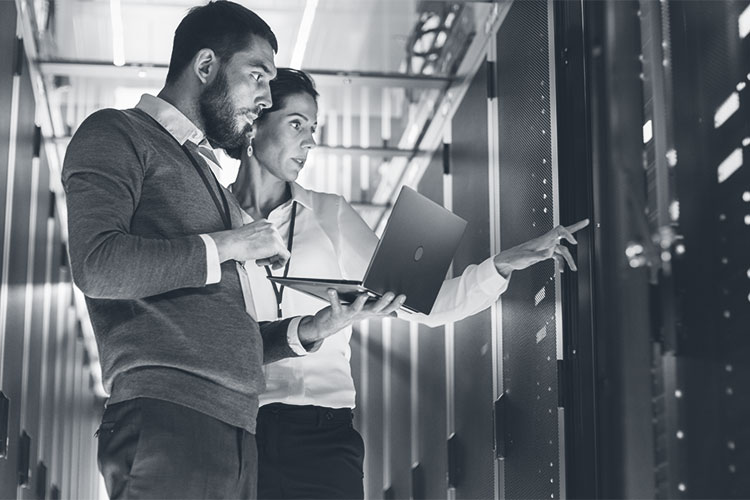 Lower Your Total Cost of Ownership
We seek to maximize return on investment (ROI) and reduce the complexities of video data infrastructure for our customers, whether they are security integrators, distributors or partners through our OEM division.
Why Work at BCD International?
With over 25% growth for seven consecutive years, we are seeking experienced security-industry salespeople to reap the financial rewards. Located just north of Chicago, BCD's corporate headquarters makes it easy to commute from both the city and the suburbs.
If working with customers who value what you do appeals to you, send your resume to hr@bcdinc.com.
Benefits:
Medical, Dental & Vision
401(k) Plans with Company Match
PTO and BTO (Birthday Time Off)
Education Assistance
Supportive Work Environment
Many More!